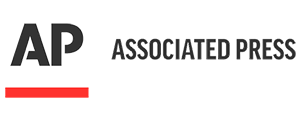 Specializing in the following
Click the icon to expand the tab and get the information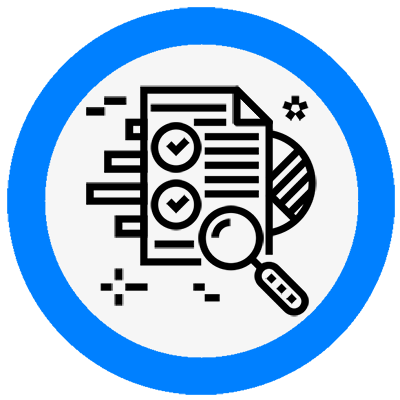 There's More Then 200 Ranking Factors Google Uses To Evaluate A Website, We'll find and correct all technical errors.
We don't always get to see what search engines are seeing when we the average person looks at a website. The search engines like Google are looking at code, structure, hierarchies, schema, H1-H6 headings, meta title's and descriptions, loading speed and more. It's important to make sure your website is technically sound in order to rank higher in search engines. We'll run an in depth technical audit and present you with an easy to understand report detailing the errors in your website's technical build. Once this is complete you'll be presented pricing to fix these errors.
*We need Google Analytics and Search Console Access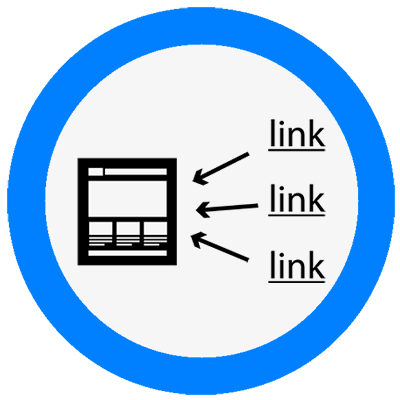 Do You Want Your Brand Read About On The Most Popular Blog's Online?
Premium backlinks going back to your website is one of the most important and sought after activities and ranking factors in Google today. Having the right connections with blog owners can take years let alone the time to come up with worthy content. We have these relationships and these links will not only increase your ranking in the search engines, But likewise will bring in referrals from these websites readers and expose your brand and name to them. When you partner with me and my list of established publishers you are automatically setting your website and brand up too succeed for the long haul!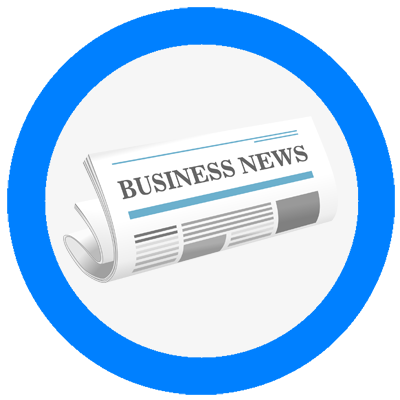 Having Your Brand Mentioned In Major Publications Not Only Brings Traffic But Will Make You An Authority In Your Niche!
Imagine showing up in the most noticeable news and media sources for your company and brand. These sites are local and main stream media where most of the breaking news for businesses are taking place on. We have partnered with a syndication network the will bolster buyer confidence for your Products/Services and make you a staple in your community.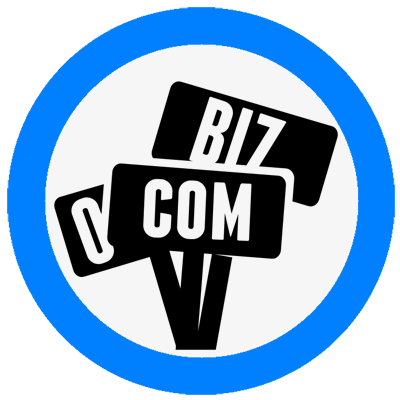 Has Your Website Recently Lost Rankings, Traffic or Sales?
You're not sure why then it's possible you've been hit by a penalty!
There are three Google penalties that are most common in organic search results, all geared at targeting over-optimization and manipulation of the SERPs.
When struck by a penalty a website will be demoted in search results, often resulting in a loss of traffic, leads and sales.
There are ways of removing Google penalties and recovering lost rankings and visibility.
The process and approach to penalty removal or recovery depends on the type of penalty incurred. Penguin 4.0 ,Panda ,Manuel Penalty ,Doorway pages.
"We have had the fortune of working with Nathan on a few SEO projects now, and his work ethic & base of knowledge never seem to falter. He is simply phenomenal at what he does and is sure to provide a boost to any business that hires him or works with him."
"Nathan is truly an expert for San Diego SEO! He has assisted me in learning Search Engine Optimization techniques that are truly amazing and have assisted my own clients in getting better rankings on Google. Nathan's skills are truly exceptional and he proves this over and over again in the rankings that he obtains for his clients. I would highly recommend Nathan if you want to get on the first page of Google!"