About Nathan
Entrepreneur and Internet Marketing Intellectual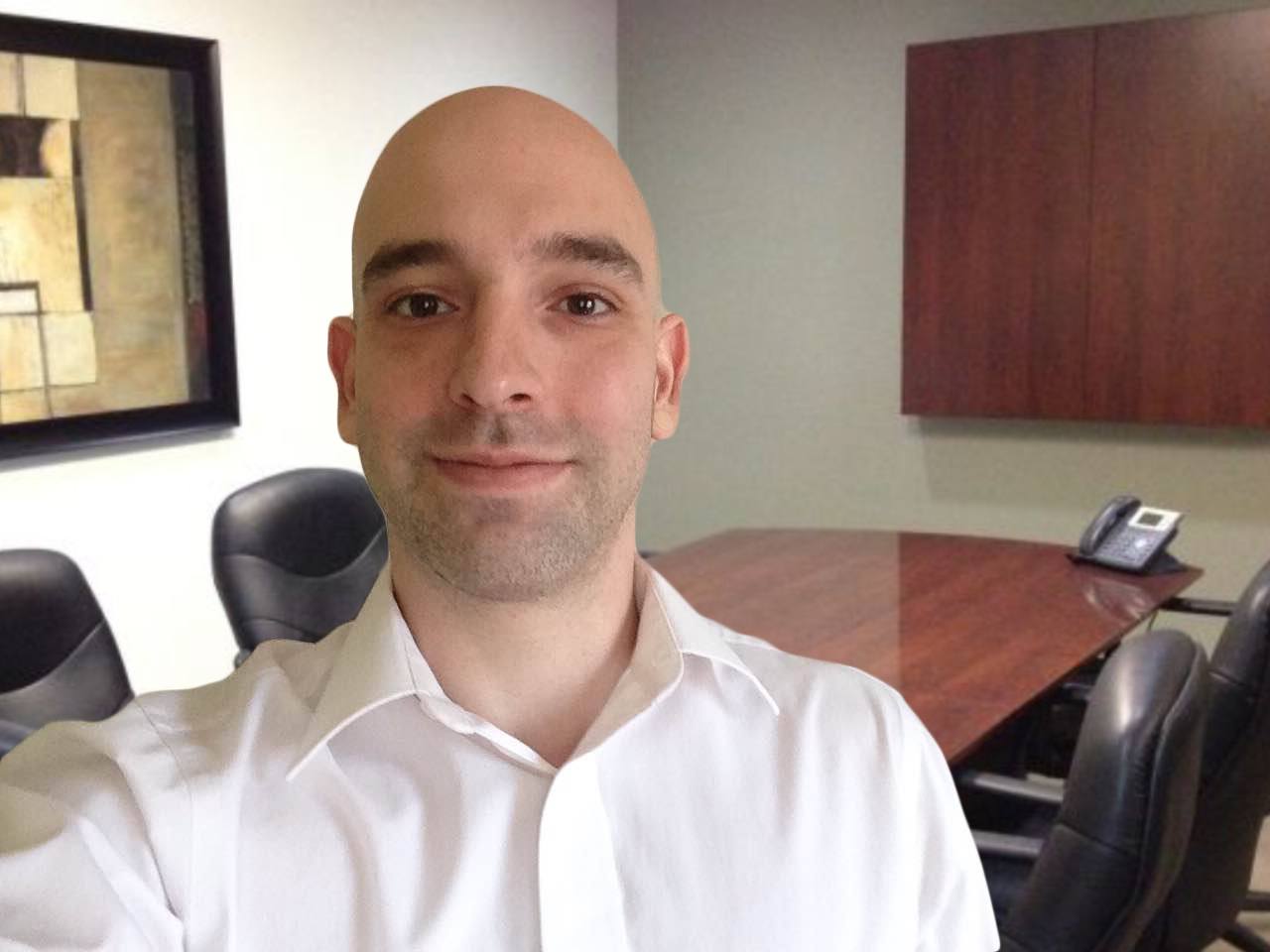 Nathan Olnick – My Story
I have been involved in several businesses, helping some of the biggest companies build their brands and keep their reputation while he sky rockets sales in the process. My goal is to bring two major elements to every business, Visibility and Branding. I'm also a part of masterminds in my field that covers virtually everything in the online business world.
"I love helping owners succeed in business. It is beyond rewarding for me and I learn even more every time"
Why Work With Me?
Nathan Olnick is an Entrepreneur and Internet Marketing Intellectual. Using the power of Google Search Engines to generate revenue for private enterprise.
I design and craft custom campaigns that work both front and back end. From helping you craft a perfect marketing message to garnering the traffic online by doing Search Engine Optimization, Google ads, Facebook Ads, Video, Blogging.
What I Can Do For Your Business